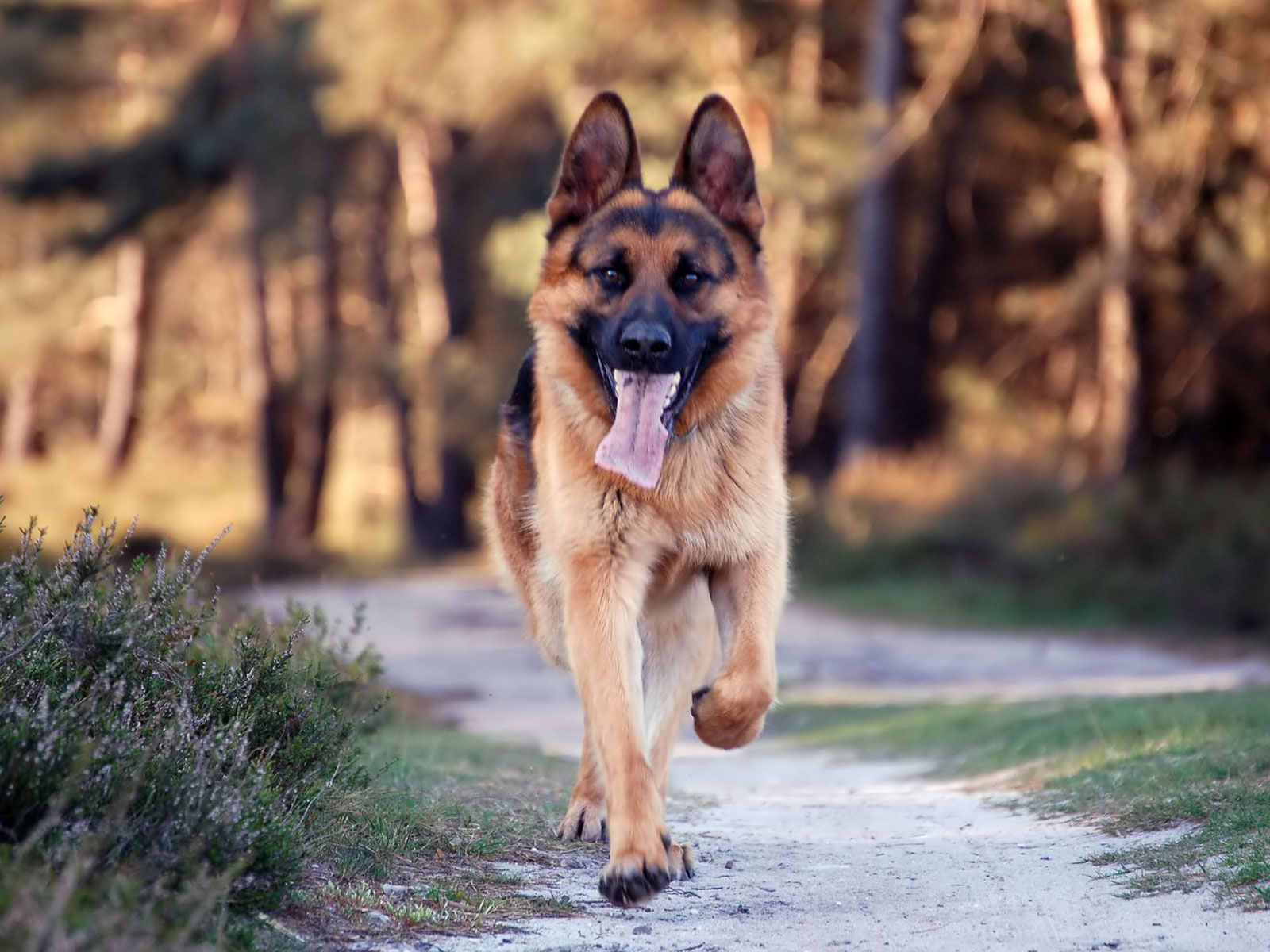 We have recently been looking at apartments in
San Diego. I have to tell you, I am so impressed with how many dogs there are there! You see them constantly on the streets. They are of all shapes and sizes. You would think, maybe the dogs would all be smaller dogs since it is the city -- but it's not. Pit Bulls, German Shepherds, big Labrador Retrievers ... it's so wonderful to see.
It's such a comparison between San Francisco. San Francisco likes to say that they are dog friendly, but they aren't. Apartment complexes very, very rarely let you have a dog. My own building won't let us get another dog. It's one of the reasons we are looking in San Diego. We are very strong dog lovers, and all the places here are outrageously expensive to have a dog.
Not the case in San Diego. Even the really, really nice apartments complexes -- you know, the ones with huge pools, grills outside, hot tubs ... they will let you have a dog without weight restrictions.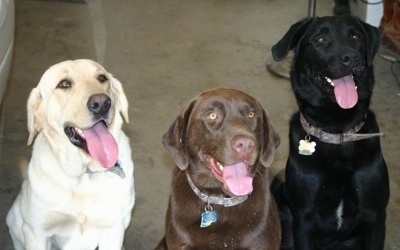 All I have to say is ... hello San Diego! Meet your new neighbors!